Browse a variety of imprinted products related to Indian dance, bharatanatyam and India on my Zazzle store. Shop with confidence knowing that Zazzle is handling all ordering and provides a 30-day money back guarantee.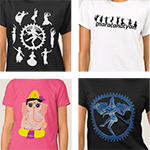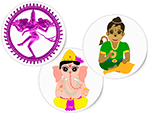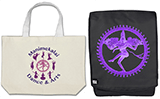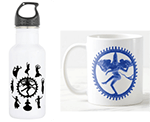 New items and images being added weekly. If you would like an image on a particular item, please email us and we will makes it available for purchase.
Click on an image below to browse available products with that image.
© Manimekalai Dance and Arts