Dance Film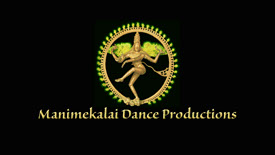 Videos released under the Manimekalai Dance Productions imprint are carefully crafted and edited videos that add value to selected dance performances. This may include the addition of new material that provides an introduction to a stage dance performance or it could be a specially filmed and edited studio performance commonly known as dance film, videodance, dance for camera, screendance or cinedance. We'll try to release these fairly regularly and we hope you enjoy them.
I'm excited to be able to offer my students the opportunity to work in unique off-stage environments and take part in this flexible form of storytelling and drama and help create a one-of-a-kind performance viewable by a worldwide audience.
Subscribe to my YouTube channel for notification of new releases. You'll also find videos only available there.
Deewani Mastani
My Bollywood Dance student Prerna dancing to "Deewani Mastani"from the movie Bajirao Mastani. The song begins like a painting of Mastani and then the painting comes to life. I think Dance is the ultimate mixed media Art - combining movement, rhythm, song, film, painting, and fashion!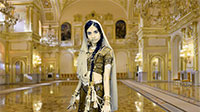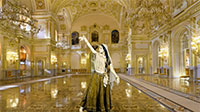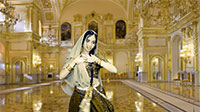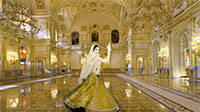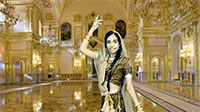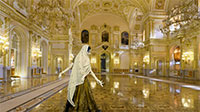 Alarippu in Nattai Ragam Bharatanatyam Dance - Rainbow
A unique, modern presentation of Alarippu in Ragam Nattai to show the line and geometry of the dance steps. The dancer wearing fluorescent material was filmed under blacklight. Trailing images and rainbow coloration were generated by video editing.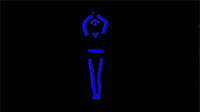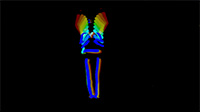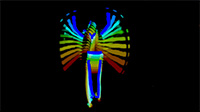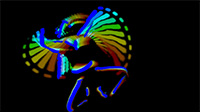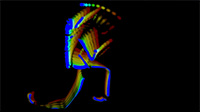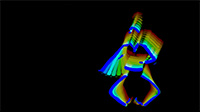 Alarippu in Nattai Ragam Bharatanatyam Dance - Blue
The dance above but in the native blue color of the filming.
Manwa Laage
This dance is our interpretation of the romantic item "Manwa Laage" from the 2014 Bollywood movie "Happy New Year". We were inspired by the iconic dance "Mohe Panghat Pe" from Mughal-E-Azam in the look of the video and the style of the choreography.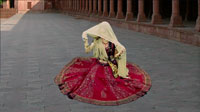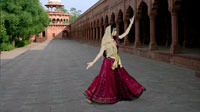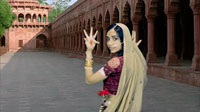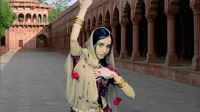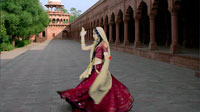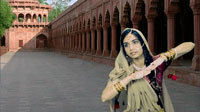 Hanuman and Sita
A short film that tells the story of Hanuman's search for Mother Sita, who has been abducted by Ravana, and then a classical Bharatanatyam dance performance of Sita's response to seeing the ring from Rama that Hanuman brought as Rama's emissary. The dance describes Sita's sadness in not being able to see Rama's smiling face and her wish for him to come and rescue her soon. The song is "Nagumomu Ganaleni."